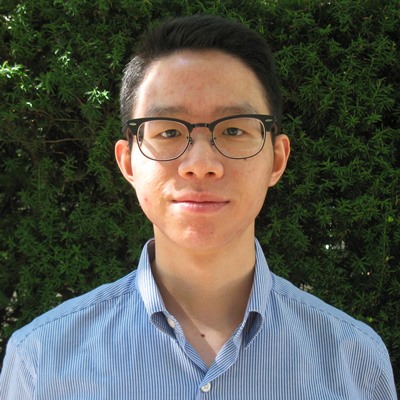 Andy Sin
Accounting Technician
Key skills: accounts payable, project administration, and relief administration work.
Andy covers accounts payable and works with project teams by providing project administration support. He works with project managers to create invoices for clients, as well as setting up internal project budgets. He also performs bookkeeping work and assists in relief administration work when needed.
Andy has accumulated accounting experience while working for a not for profit, wholesaler, and public accounting firm. As early as high school, he gained exposure and developed an interest in accounting when he was volunteering at a credit union. Since then, Andy has been expanding his accounting knowledge through working in different industries and school.
Andy holds a Bachelor of Technology in Accounting Degree from British Columbia Institute of Technology, and is working towards his Chartered Professional Accountant designation. When not at work, Andy likes to eat great food and weightlift, since one of his life mottos is "exercise to eat". He also enjoys spending time out with friends, watching anime, and exploring new places.