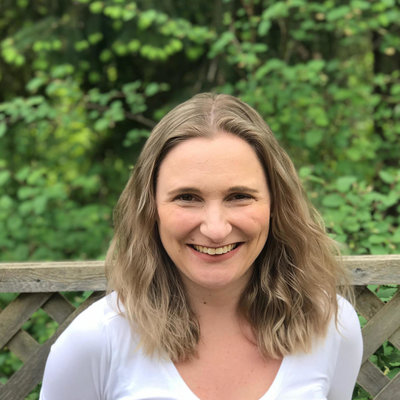 Caitlin Hill
Project & Marketing Coordinator
Key skills:  technical writing and editing, marketing, communications, business development support, proposal coordination, organization.
Caitlin is a passionate environmental communications professional with extensive experience working in communications and marketing across the public, non-profit and private sectors, including previous experience in consulting.
With a proven ability to herd cats (and busy professionals), Caitlin supports the ESSA team in their business development, project delivery coordination and marketing endeavours with the goal of expanding the impact of their work. She has an entrepreneurial spirit and is motivated to work with ESSA leaders to improve the efficiency and effectiveness of their workflows and proposal process.
Caitlin holds a B.A. in Communication with a Minor in Publishing from Simon Fraser University and a Master of Arts in Environmental Education and Communication from Royal Roads University, where she focused on the use of guilt rhetoric in climate change communications.
When not at work, Caitlin keeps herself busy with a long list of DIY projects and enjoys gardening and exploring her home on Vancouver Island with her husband and their dog.