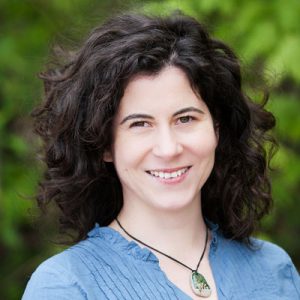 Patricia de la Cueva Bueno (Associate)
Environmental Specialist
Key skills: environmental impact assessment, environmental management, GIS analysis, water resources management.
Patricia is an Environmental Specialist with experience in Africa, Europe, Latin America and North America working on projects in the agribusiness, extractive, infrastructure, and natural resources management sectors. She has experience working for a wide-range of private and public sector clients including the Inter-American Development Bank, Equator Principles banks, and the World Bank. Her main areas of experience include agribusiness, water resources management, environmental impact assessment and management, climate change adaptation, environmental modeling and decision-support. She has computer proficiency in environmental (StellaR) and hydraulic and hydrology (HEC-RAS/HMS, MIKE) modeling tools, GIS applications (ArcGIS/View, IDRISI).
Patricia holds a B.Eng. Agricultural Engineering, M.Sc. in GIS, and a M.Sc. Integrated Water Resources Management. She is a native Spanish speaker and is fluent in English and proficient in French.