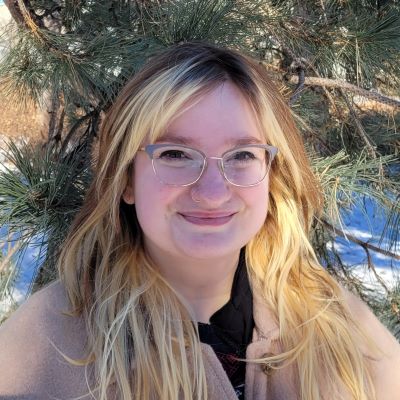 Rachel Hodgson
Systems Ecologist
Key skills: technical writing and editing, research, knowledge synthesis, science communication, policy research and analysis, connectivity conservation, species at risk, environmental stewardship.
Rachel's work focuses on understanding how various stakeholders, partners, and communities can work together to solve ecological problems as well as understanding the policies and institutional frameworks that enable or inhibit their capacity.
Rachel has an interdisciplinary background in environmental studies, geography and environmental management, ecosystem management technology and environmental education. She has experience working in research on issues such as climate change impacts and implementing connectivity conservation in Canada. She has advanced communication skills developed over several years of working in the public service as well as experience with technical report writing and policy interpretation.
Rachel holds a BES in Environment and Resource Studies from the University of Waterloo where she studied ecology, environmental assessment, sustainability applications, economics, and urban planning, giving her the multidisciplinary background needed to tackle complex environmental issues. She further honed those skills at Sir Sandford Fleming College where she completed a diploma in Ecosystem Management Technology and applied her knowledge to projects for NGOs through work experience courses. In her current Master of Environmental Studies degree at Wilfrid Laurier University her research looks at how connectivity conservation is being implemented by protected areas practitioners and partners in the Chignecto Isthmus region of Nova Scotia and New Brunswick. Throughout her academic career, Rachel was awarded a graduate prestige award as well as the W. Garfield Weston Foundation fellowship, amounting to over $10,000.
Outside of work Rachel enjoys camping, hiking, volunteering with citizen science initiatives, baking and cooking for friends and family, and connecting with nature in any way she can.