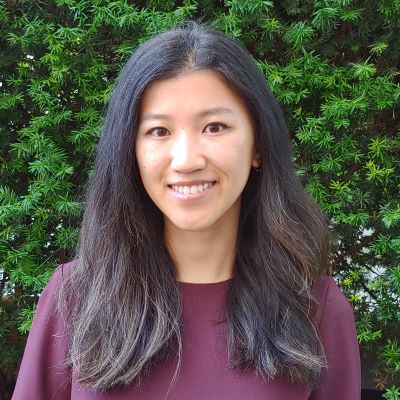 Vivian Lam
Business Development and Marketing Coordinator
Key skills: Business development support, marketing, proposal coordination, communication, technical writing, copy editing, analytics.
Vivian is a passionate environmental professional, whose work centers around supporting the ESSA team in developing business opportunities and communicating the incredible work that ESSA does to the world.
As the liaison between all business area leaders, she supports the ESSA team in business development, proposal and project coordination and delivery, and marketing initiatives. With a keen eye for detail while still being able to look at the bigger picture, Vivian looks to assist ESSA leaders in developing strategies and procedures that increase our efficiency and benefit our clients. She has a professional background in renewable energy, and has helped develop solar projects in the US and Europe.
Vivian holds a B.Sc. Double Major in Medical Science and Environmental Science from the University of Western Ontario, and Masters of Science in Environment and Resource Management from Vrije Universiteit in Amsterdam. Her research focus was on sustainability reporting in fast fashion.
In her spare time, she enjoys trying new restaurants, playing volleyball and practicing yoga. As an avid traveler, Vivian has visited over 36 countries, and lived in 4.