ESSA's Darcy Pickard recently had her term as co-chair of the Canadian Environmental Assessment Agency's Technical Advisory Committee on Science and Knowledge renewed for an additional two years.
The Committee's focus in 2019 was to provide advice and input to support development of initial guidance materials for implementation of the new Act, including: tailored impact statement guidelines, regional and strategic assessment, and scoping and tailoring.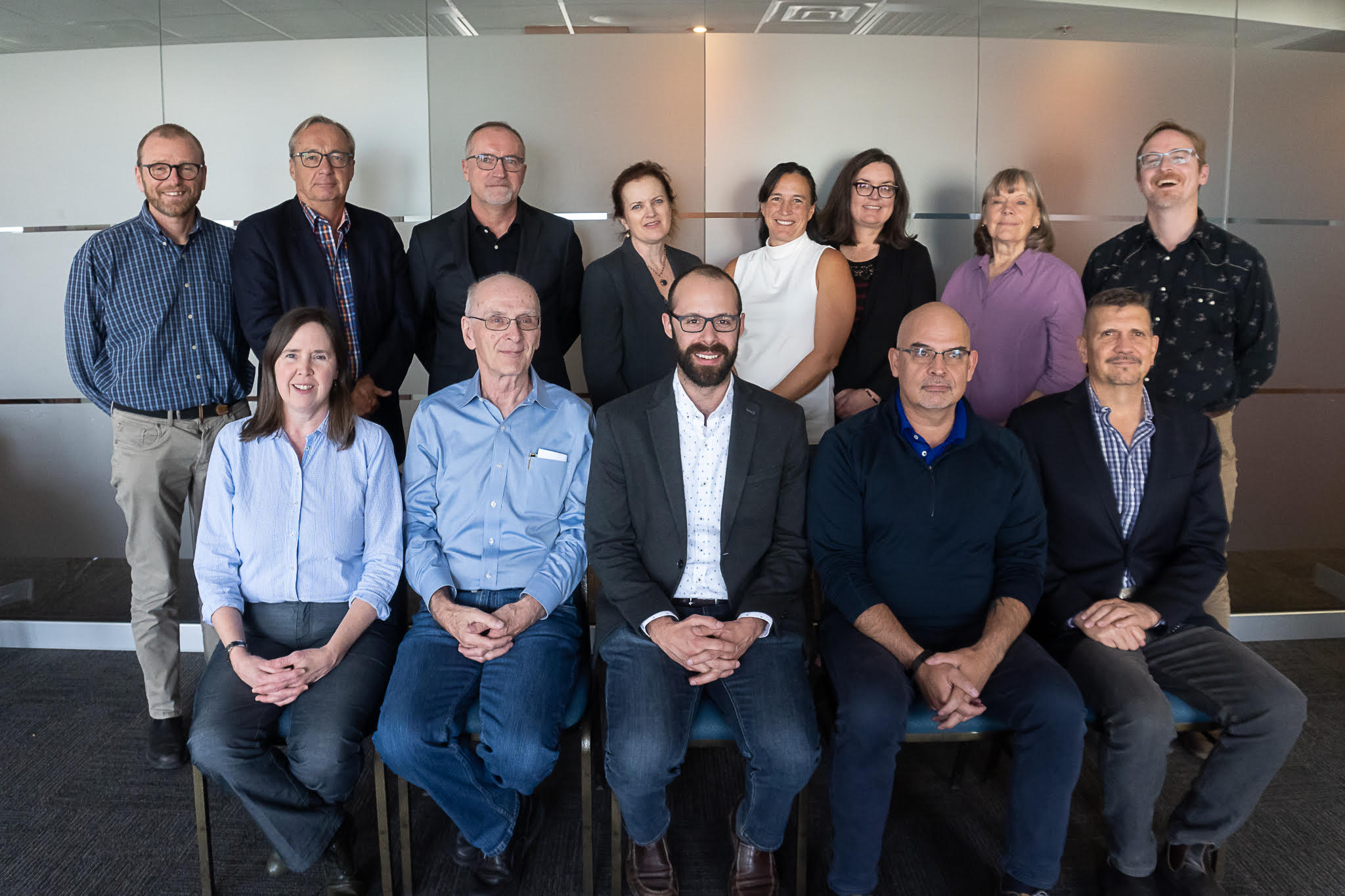 In 2020, three priorities were identified:
Health, Social and Economic Effects – Advice on implementation of the Interim Guidance on Health, Social and Economic.
 Effects, including on scoping, characterizing effects, and methods and methodologies to support the Agency's analysis of health, social and economic effects.
Cumulative Effects – Advice and guidance on technical and policy considerations related to understanding and managing cumulative effects on health, social and economic conditions resulting from projects in combination with other activities that have been or will be carried out.
Positive Effects – Advice on best practices for selecting Valued Components and tools for assessing and enhancing positive effects that would inform the Agency's practices.
While priorities for fiscal year 2021 are currently under development, the Committee continues to provide valuable technical advice and guidance to the Agency in implementation of the Impact Assessment Act (2019), thus shaping the functioning of the federal impact assessment system in Canada.