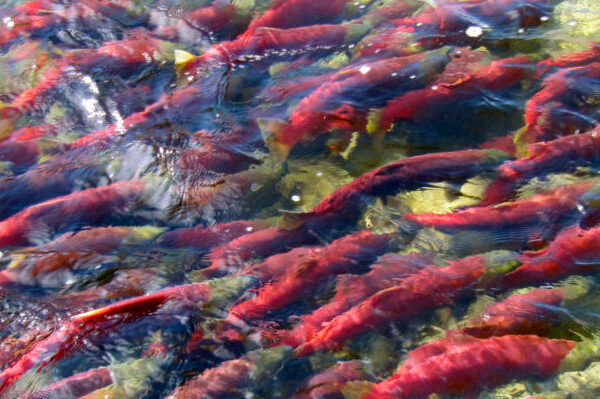 Services
We provide a tailored blend of services that combines science, analytical tools and systems thinking to help people make informed decisions and learn over time.
At ESSA we draw upon our decades of experience to apply services that combine science and systems thinking in concert with diverse participatory processes to collaboratively guide our clients to make informed decisions in a noisy and complicated world. We are passionate about dealing with tough, emerging problems that demand an impartial, thorough evaluation of evidence in the pursuit of robust solutions for a more sustainable world. From the beginning, holistic approaches have been part of the fabric of ESSA's approach and we are proud that our rich scientific and analytical expertise is recognized throughout North America and Internationally. 
Our services are delivered by a uniquely dedicated staff of problem solvers and big-picture thinkers who are rigorous, creative, innovative and driven to value relationships and become trusted advisers to our many, diverse, and valued clients. Our services range widely across ecosystems and disciplines, which are described further for each of our major practice areas, but draw from a common toolbox of techniques which we invite you to explore here.