Capacity Development & Training
Capacity— growth in knowledge, skills and experience to achieve one's own goals—is fundamental to effective environmental management, but keeping up with new legislation and evolving environmental protection and management practices in an era of human-caused climate change can be daunting.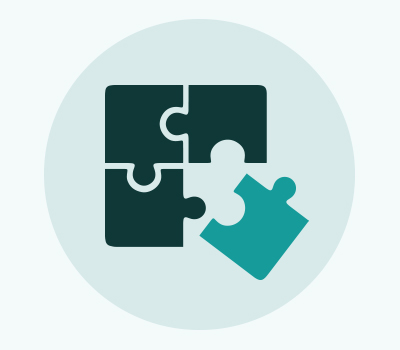 Training, skills development and awareness-raising efforts help organizations meet those challenges and strengthen abilities to learn and adapt to change. However, technical assistance initiatives, such as those that generate specialized studies and tools, do not always design or implement projects with capacity development in mind, leaving the sustainability of project and planning outcomes at risk.
Capacity development gained currency in the 90s and we recognize today that success in this endeavor centres on the consideration of the potential, assets, limits and needs of the people concerned. Designing capacity development initiatives starts with understanding barriers to realizing specific goals, whether that's translating results from fish population modelling in management actions to or using a tool to assess natural hazard risk of critical infrastructure, for example. Common barriers include time, financial resources, conflicting priorities and a lack of political will. Understanding enablers to realizing specific goals is equally important, which can include approaches to conveying information and learning preferences, guidance, access to peers with specialized expertise and policy commitments. Stakeholder engagement is key to gaining a grounded understanding of gaps and opportunities, which then guides the selection of modalities for capacity development and training with greatest potential to enhance abilities and obtain sustainable results.
ESSA has delivered a range of capacity development initiatives for over 20 years. This has included training and awareness-raising services in environmental assessment and management, adaptive management, environmental monitoring, integration of climate change considerations into routine planning and use of ecological models and computerized tools to predict outcomes in fisheries and forestry. ESSA provides a unique blend of expertise that combines the expert knowledge of environmental scientists, the specialized skills of trainers experienced in adult learning, and the technology to create innovative educational products. And in developing country contexts, where capacity development needs may extend beyond our experience we partner with the best in the business, including the UK-based Centre for International Development and Training. Let us help maximize the value for money of your investments in strategic and technical projects by integrating capacity development and training at the outset.
Key projects showcasing these services:
El Salvador project
Yukon Salmon Sub-Committee Capacity Development
AM training project
Training in VDT, other tools