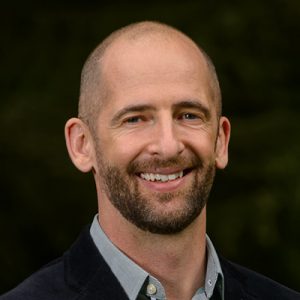 Cedar Morton
Sr. Systems Ecologist
Key skills: ecological modelling, economic valuation, multi-attribute optimization, water management & governance, climate change adaptation, participatory process design, GIS, social network analysis, land use planning.
Cedar's work focuses on optimizing environmental decisions across multiple objectives using an interdisciplinary lens. His dedication to interdisciplinarity promotes a multi-faceted analytic capability and an eye for minimizing the 'silo' effect by bridging across project components and people. With specialized training in planning/policy, economics, and ecology, he brings a unique breadth and depth of knowledge and experience to problems involving complex social-ecological systems. From economic valuation of ecosystem services, to simulation modelling, to policy analysis, Cedar's core skillsets can be applied across many project contexts, ecosystem types, species, and scales. He is particularly passionate about developing decision-support tools that balance multiple interests in transboundary river basins, maximizing co-benefits from natural assets while providing important services like flood protection, and articulating non-market values for inclusion in cost benefit evaluations. A skilled project manager, he excels at bringing the right teams together to address a wide range of challenging environmental management problems.
Cedar holds a PhD in Resource and Environmental Management from Simon Fraser University (SFU) where he studied the integration of fish conservation into international freshwater treaties using bio-economic modelling, multi-attribute optimization, and institutional analysis. During his Master's degree (MRM), he focused on participatory land use planning, and during his BA in Geography (SFU) he studied freshwater governance and geospatial analysis. Two diplomas, one in Peace and Conflict Studies (Langara College) and another in Tourism Management (Vancouver Island University) complement Cedar's environmental management education.