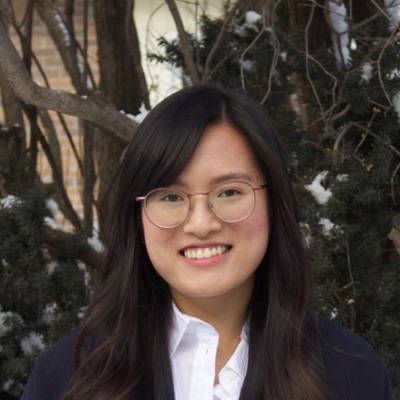 Jessica Huang
Accountant I and Office Administrator
Key skills: strong and positive communicator in facilitating administrative tasks, accounting
Jessica's work focuses on fulfilling the administrative duties of the firm and assists in project accounting for project managers. From scheduling meetings to notetaking to assisting consulting staff with various project tasks and everything in between, Jessica enables the smooth functioning of our day-to-day work. Aside from her administrative duties, Jessica's work includes setting up accounting systems for project managers, and preparation of invoices.
Jessica graduated with a B.Sc in Psychology and a Minor in East Asian Cultural Studies from McGill University. She is currently in the process of obtaining her Diploma in Accounting and hopes to work towards a Chartered Professional Accounting designation after completing her program. Before arriving at ESSA, Jessica worked with Environmental Sustainability NGO's in the city of Ottawa where she helped organize workshops with local community members and drafted reports from these workshop meetings.
When not at work, Jessica spends most of her time practicing yoga, playing guitar, testing out new recipes, and tending to her many house plants.