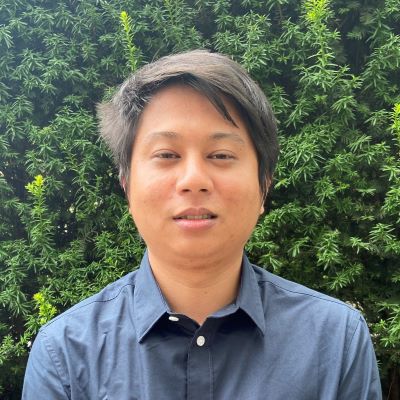 Sanket Rai
Accountant I
Key skills: Tax Accounting, Bank Reconciliation, Bookkeeping.
Sanket's work focuses on supporting financial duties at ESSA. His main responsibilities include setting up projects for Project Managers, full-cycle Accounts payable that includes matching vendors invoice, credit card statements and employee expense reports, maintaining Accounts payable subledger account & investigate discrepancies and collecting and verifying employee time sheets.
Prior to joining ESSA, Sanket worked as an intern for a Public Accounting Firm in Aldershot, U.K., and was responsible for helping clients with VAT returns, managing payroll, organizing financial filing system and ensured accuracy of financial statements.
Sanket holds a B.A(Hons) Accounting and Finance from University of West London, U.K. and Post-Baccalaureate in Accounting from Thompson Rivers University, Kamloops and pursuing ACCA
In his spare time, Sanket enjoys Photography and Outdoor activities (Canoeing, Bungee, Dirt Biking)