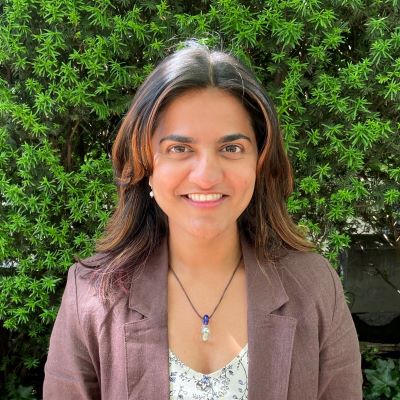 Shreya Nemani
Systems Ecologist
Key skills: data analysis and visualization, GIS, research and scientific writing.
Shreya's work focuses on providing analytical and written support for projects spanning both environmental and social sciences. She has an interdisciplinary background in geography and her academic research involved the use of GIS to model spatial predictions of species, habitats, and diversity measures.
Professionally, she has supported various environmental projects including data management of multispecies fishery surveys, 3D delineation of a riparian corridor, digitization of historical census boundaries, and map visualizations of drainage areas in Canada.
When not at work, she enjoys being outdoors, whether it be canoeing, hiking, or a picnic.