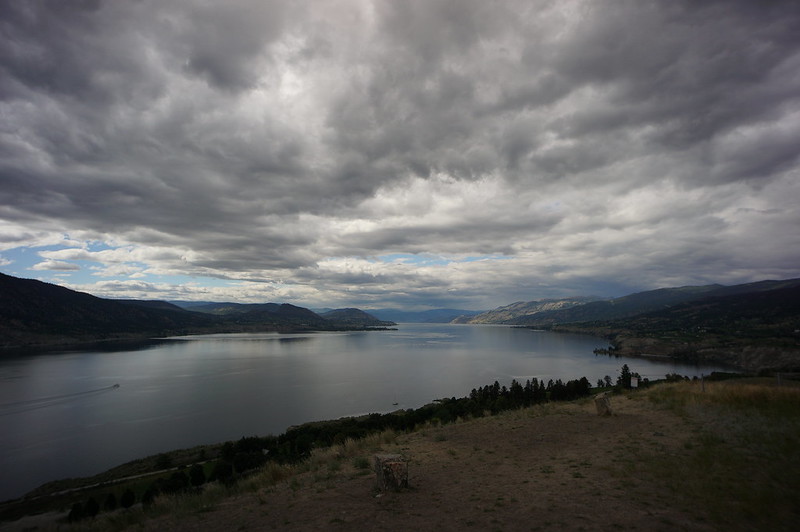 ESSA led the publishing of a new research article titled "Updating inflow forecasts using empirical statistical matching for real-time prediction of daily net inflows to Okanagan Lake" in the Canadian Water Resources Journal. The authors of the study are Brian O. Ma (ESSA), Lars Uunila, Cedar Morton (ESSA), Frank Poulsen, Carl J. Schwarz, Clint A.D Alexander (ESSA), Shaun Reimer, and Kim Hyatt.
The study addresses the challenge of accurately predicting daily net inflows to Okanagan Lake, a vital water resource in Canada. By employing empirical statistical matching techniques, the research team has developed an innovative approach to update inflow forecasts in real-time. This breakthrough promises to revolutionize water management strategies and enhance decision-making processes.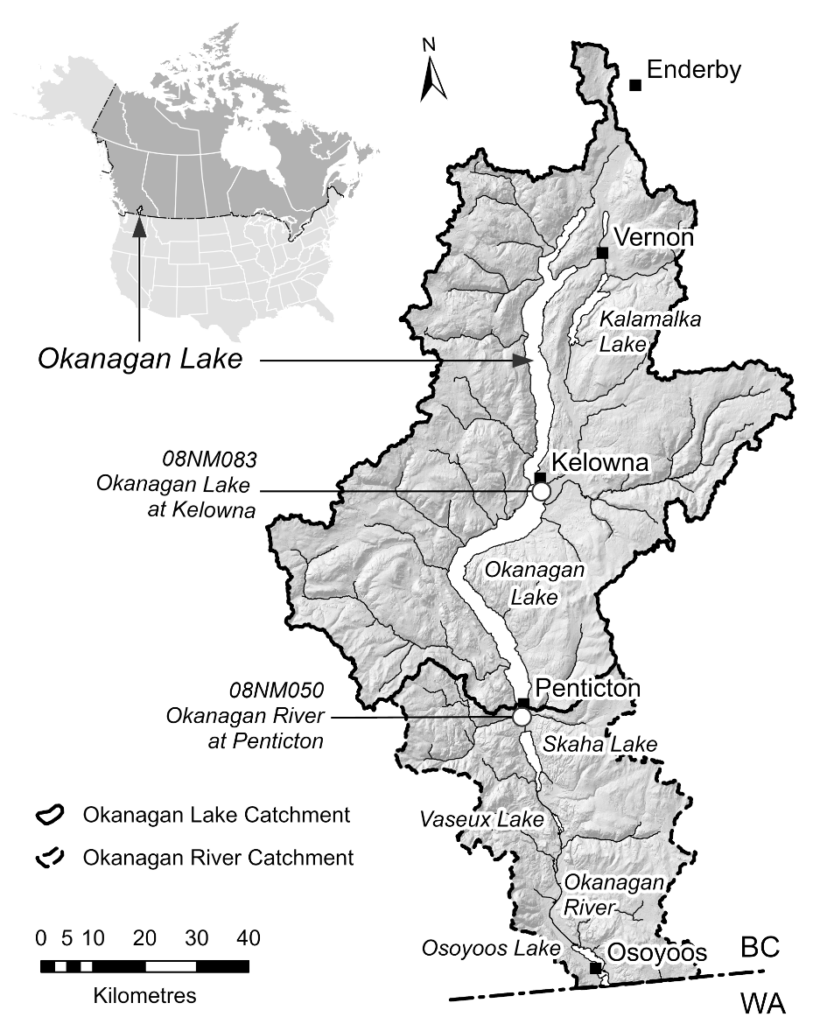 Traditionally, inflow forecasting has been a complex task due to the dynamic nature of hydrological systems. However, this research leverages comprehensive historical data and cutting-edge statistical models to achieve highly accurate predictions. The approach incorporates real-time information, ensuring that forecasts are continuously updated to reflect the latest conditions.

The implications of this research are far-reaching. Water resource managers, environmental agencies, and other stakeholders can now make more informed decisions based on reliable inflow predictions. This enables proactive planning for water allocation, flood mitigation, and ecosystem preservation. Ultimately, the study's findings contribute to the sustainable management of Okanagan Lake and provide valuable insights for similar water bodies worldwide.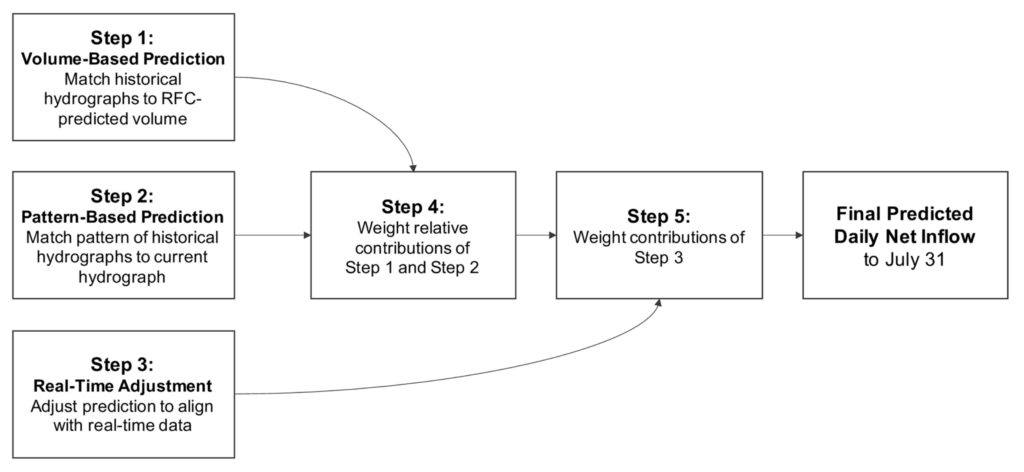 As a leader in leveraging data-driven solutions, ESSA recognizes the significance of the research and its applications in the water resources sector. We are committed to applying these advancements to our own predictive models and collaborating with industry partners to implement state-of-the-art forecasting techniques. By harnessing the power of empirical statistical matching and real-time data updates, ESSA is at the forefront of accurate inflow forecasting. Our innovative approach ensures optimal water management strategies, increased operational efficiency, and enhanced environmental stewardship.
For more information on this groundbreaking research, please refer to the original article published in the Canadian Water Resources Journal under the DOI: 10.1080/07011784.2023.2209547.
Link to Research Article: https://www.tandfonline.com/doi/abs/10.1080/07011784.2023.2209547?journalCode=tcwr20