Strategic Planning & Policy Analysis
Challenging the status quo and knowing where to focus to create lasting change can be overwhelming and downright paralyzing. Organizations face mounting pressure to do more with less, engage widely, embrace complexity and measure and demonstrate sustainable impact.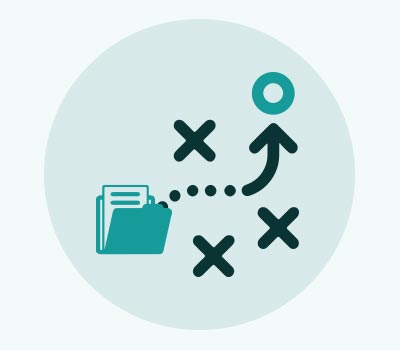 At the same time, the availability and quality of information to support management decisions is uneven and can hamper understanding of the problem and possible solutions. By providing clarity, focus, direction and sign posts, strategy plays an important part of any organization's long-term success. Whether related to scientific, management or policy efforts, strategy is about charting a future instead of reacting to it as it unfolds. 
Organizations can create strategy on their own but because they are part of the system they wish to change, they often benefit from external support. This can include supplying specific information needs such as trends and conditions shaping decision making or guiding managers and their stakeholders through a process to clarify objectives, how they will achieve them and how they will measure success and learn from implementation. 
Our services in this space include: 
Development of conceptual models, visioning and scenario development to illuminate understanding of how people see the world and its evolution, make sense of complexities and identify pathways and management actions with greatest potential for impact.

 

Policy, institutional and stakeholder analysis to understand potential mismatches in expectations, the role of institutions in correcting for these mismatches and power dynamics that could constrain or enable action.

 

Planning support through participatory engagement, analysis and presentation of qualitative and quantitative information on aspects of the problem and alternative pathways, structured processes to set priorities and development of monitoring and learning frameworks.

 

Needs assessment of baseline capabilities and those required to meet objectives.